You can click on the pics to get to that person's page
(if they have one)
Oh and if you have a pic you want added here,
E-mail me!

Erin.........Great friend!! Erin's down in Texas, we've been talking for well just about forever. all right more like 3 years but she's an awesome friend, and one of these days we'll actually get to party together.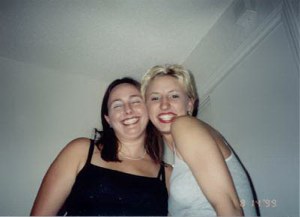 This is Jen and I. Jen's my best friend from HS.....she may be all the way back in OKC, but we can still raise hell!!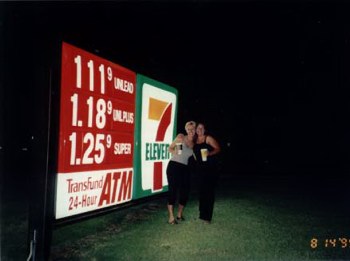 Jen and I's party night, we were drunk and decided we needed a picture with the 7-Eleven sign.....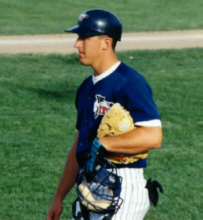 My friend Jason, also in Texas. Great guy, not to mention a baseball player!!!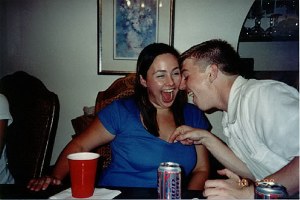 Just one of those party pictures......Eric taking a look down my shirt....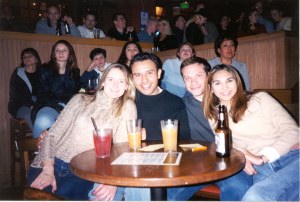 Here's a couple more of my friends.....Christina, Eric. Jon, and Natalia.
Not quite sure where they are, but hey as long as they're having fun!