College Republicans
OK, well if you don't know, I'm pretty involved with the Republican party here in Tucson. Actually, I'm the immediate past President of the University of Arizona College Republicans
Here are some pictures: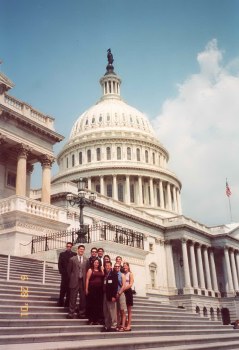 The U of A College Republicans at the Capitol.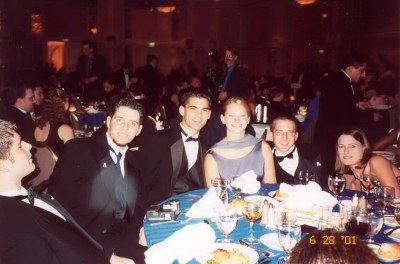 Tony, Ben, Farren, and Dana at the CRNC Black Tie Dinner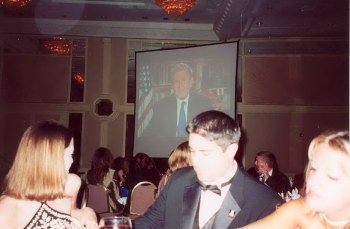 Unfortunately President Bush couldn't be there, but instead
we received a taped message especially for the CRs.
The U of A boys.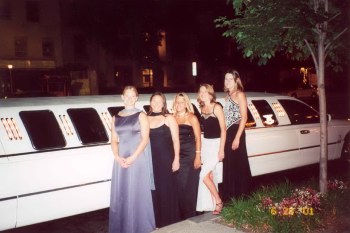 The U of A girls.

Adam and I.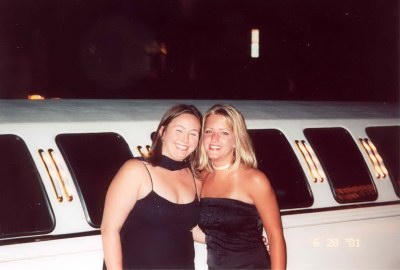 President, Jessica Bortolini; Vice-President, Pam Simpson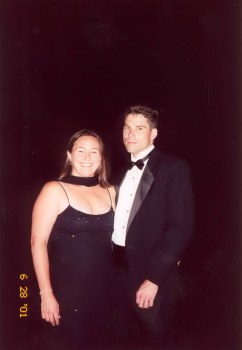 Adam and I.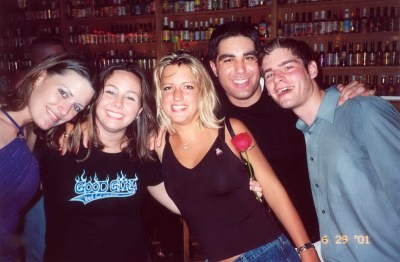 Even though we're all pretty drunk, this is a great picture!
Dana, Me, Pam, Manny, and AJ