This was my second or third party, great location in the desert. It was at the base of a flat faced mountain. They used the mountain like a screen for the laser show, it was absolutely amazing!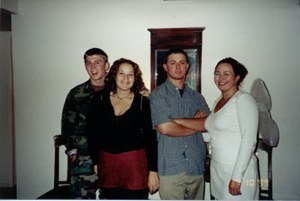 Eric, Brye, Jason, and me before we left.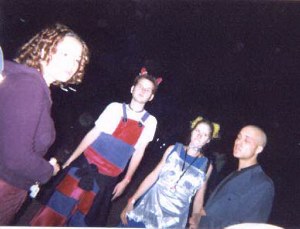 Brye, Daniel, and a couple of Daniel's friends just after we got to the party.


Brye, Eric, Me, and Jason out in the desert, having fun.....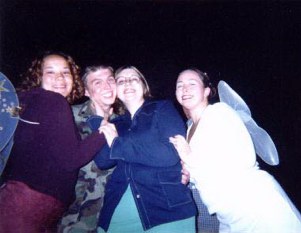 Brye, Eric, Jessica, and me (yes I'm Jessica too). Can you tell we're having a blast?