The Young Republicans is a group of 18 - 40 year olds interested in being involved in the Republican party. We are a grassroots organization helping local, state, and national candidates get elected. Currently we meet twice a month, once for a social meeting, and once for a meeting with a candidate. If you are interested in joining please Email me or check out our new page Arizona YR .

Currently I'm the Chairman of the Tucson Young Republicans and was recently elected to be the National Committeewoman for the Arizona Young Republicans. I'm looking forward to my experiences with this new group. Here are some pictures from my first National Board Meeting.



The Arizona Delegates.
Nate, Me, Mike

OK so this is a bad picture of me, but our first day we decided to go check out Portland, so this is all of us on the MAX. (Me, Jennifer, Michael, and April)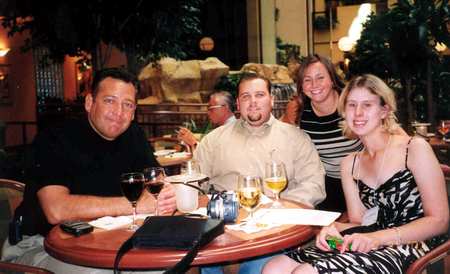 Down in the Hotel bar.
Mike, Nate, me and Katie (who I knew through the CRs!)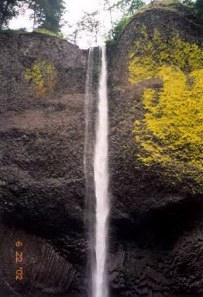 Saturday was a day of sightseeing and we got to see some Amazing falls!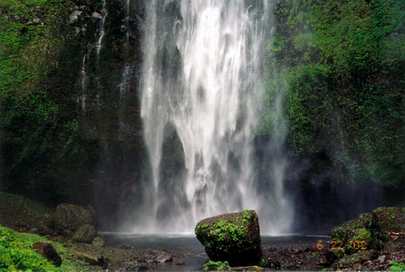 This could be a postcard!