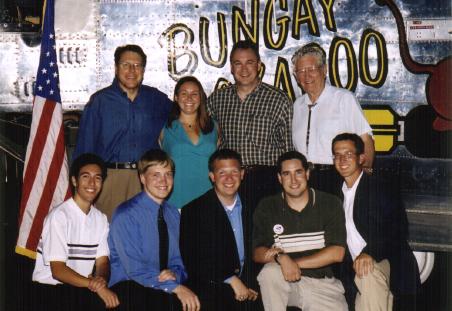 Back row: Wayne LaPierre, Me, Matt Salmon, an amazing War vet, Joe Foss
Front Row: A CR, Jereme, Pete, Gavin, and Scott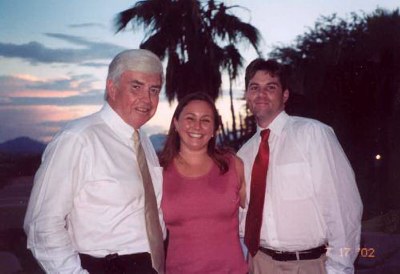 Jack Kemp, me, Adam at an Event for Al Pina
This was the second time I had the opportunity to meet him,
the first time was in HS working for former Oklahoma Governor Frank Keating.
New Year's Eve
December 31, 2002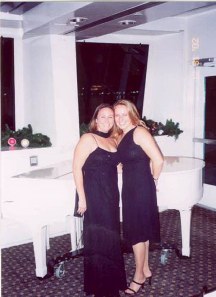 Audrey and I on the Odessy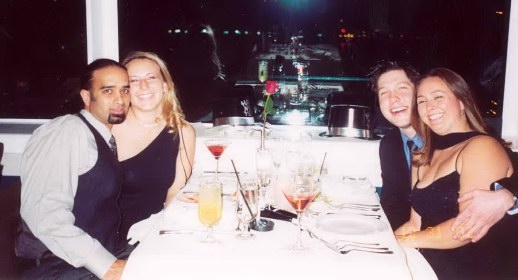 Houman, Audrey, Me, and Joey - on our wonderful New Year's Eve Cruise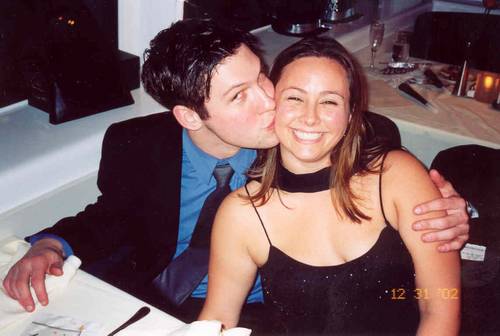 Joey and I.
The Salmon Campaign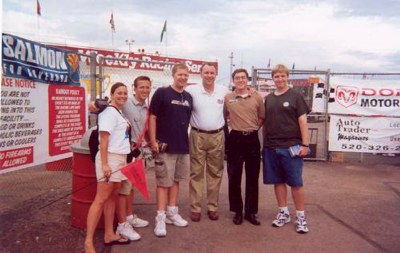 Me, Scott, Pete, Matt Salmon, Travis, Jereme
at the Short Track Races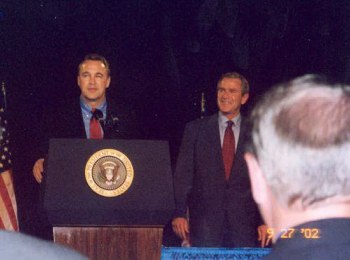 September 2002, Matt Salmon and President George W. Bush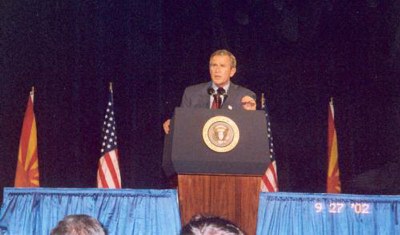 September 2002 Phoenix, AZ President George W. Bush
Can you believe how close I was sitting!?!?!?!
Relay for Life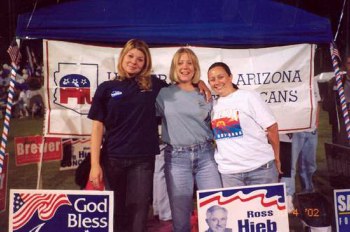 Sara C., Sara K., and Me at the Relay for Life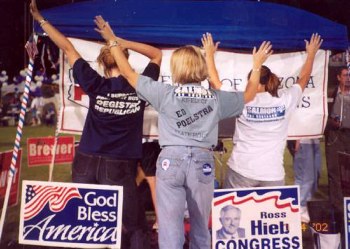 Supporting our Candidates.